I was lucky to catch most of the SRE track and Keynote speakers with the All Day DevOps event this year. Fortunately, if you missed it or want to watch some of the other tracks, the videos have been made available.
This was an awesome event with amazing speakers with several tracks and lasting a full 24 hours.
The videos of all the sessions are now available.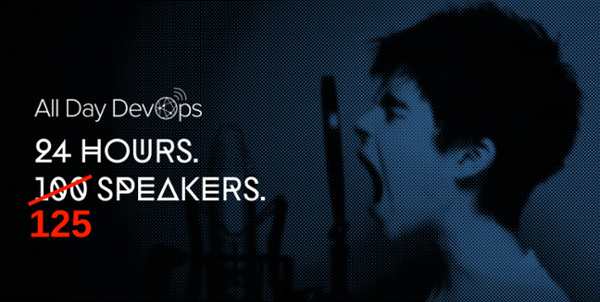 These resources are also available. Check them out!